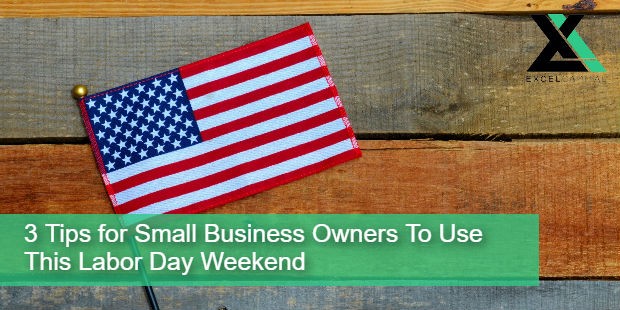 As mentioned on History.com, "Labor Day pays tribute to the contributions and achievements of American workers. It was created by the labor movement in the late 19th century and became a federal holiday in 1894. Labor Day also symbolizes the end of summer for many Americans, and is celebrated with parties, parades and athletic events."  Having time off from work, allows for many folks to enjoy some weekend shopping. While most people (business owners included) decide to take the entire 3-day weekend off to relax, merchants should consider taking advantage of the holiday to increase sales and generate a great summer-end profit. Here are a few ways to do so.
Run a Special Promotion:
It may be a little cliche as hundreds of businesses will be doing the same, but offering a special promotion for Labor Day weekend could help boost your sales tremendously. Thousands of people will be out shopping and enjoying one last free weekend before the summer's end, so take advantage! Start a few days early by hanging promotional signage and sending out coupons to get existing and prospective customers amped up! Try offering 20% off of your products and services, or even give out a free gift with every purchase. It's a special holiday, so offering something a little extra special to customers to show your appreciation on Labor Day will be greatly appreciated by them!
Get Out and Participate in Local Celebratory Events:
Many communities celebrate Labor Day with parades, cookouts, block parties, and festivals. As a small business owner in your community, you should look for opportunities to take part in these festivities. Participating in these types of events is a great way to promote and build your brand, attract new customers, and establish your business as a great local  attraction.
Show Your Appreciation:
Labor Day is meant to celebrate our country's work force. As a business owner, it is an amazing gesture to thank your customers for a job well done at their places of employment and for choosing to spend their hard earned money at your business. Sending out a friendly email blast with a simple thank you, a discount, or almost anything else to show your customer appreciation will go a long way!
Latest posts by Excel Capital (see all)