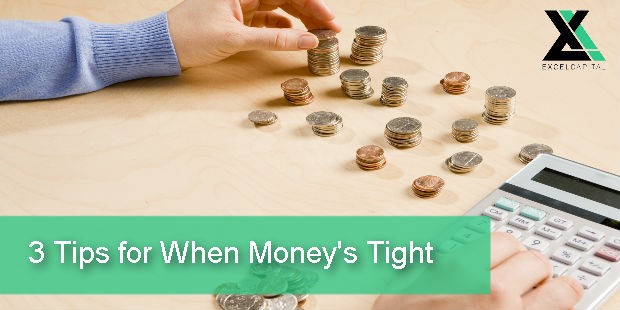 There may come a time as a small business owner when you experience a stretch where funds are scarce. Luckily, there are so many resources out there can help you successfully navigate during the tough times. The following are some tips and tricks that can help your business continue to be successful and make the best of your financial hard times:
Utilize Free Learning Materials
The internet provides a plethora of free and low cost tutorials that can help you and your staff brush up on everything from social media marketing to bookkeeping and any other topic you can imagine. These online materials can be accessible 24/7 and make it possible for people to learn on their schedule and at their pace. Also, don't forget to check your local library and community organizations. These places offer programs and events year-round to the public.
Remember That Bootstrapping Isn't Just For Beginners
The term bootstrapping refers to the practice of only covering operational costs with the revenue your business brings in. While this typically applies to startups, but this technique can be applied to an existing company. Working with less capital forces you to act smarter with the funds you have.
Learn From Past Mistakes
People rarely want  to relive their mistakes but we urge you to do so. Whether it was underestimating your expenses, errors in bookkeeping or hiring, or overestimating your projected revenue, take a moment to examine what led you to where you are now. One of the quickest ways to success is to avoid repeating the same missteps.
Alternative financing solutions can provide your business with the capital to fix your cash flow problems whether it's to catch up on bills, hire additional staff, purchase new inventory, or make emergency equipment repairs or replacements. All you need to do is complete an one-page application and provide four months of recent business bank statements and four months of recent credit card statements (if your business accepts credit cards). For more information on alternative financing solutions such as the Merchant Cash Advance, Business Lines of Credit, SBA Loans, and more, click HERE!
Latest posts by Excel Capital (see all)