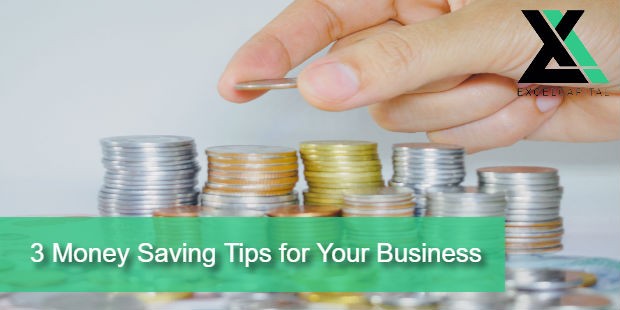 Everyone loves a good deal and small business owners are no different.  Although having a tight budget can make saving money tough, here are some small changes that can help you save big in the long run.
Ask Questions and Clip Coupons
In addition to loyalty programs and selling in bulk, many retailers and vendors you work with may offer discounts for small businesses. Even if they don't advertise it, take the initiative to ask. You'd be surprised how much money you save simply by inquiring.
Comparing vendor rates also ensures that you get the most for your dollar. Also, don't forget your coupons! The little bit of extra time you take to clip coupons can add up to a lot of money saved.
Create A Budget
Keep track of your revenue and expenses by creating a budget. This will allow you to identify where to allocate money and where you can cut back on spending. Whether you take a day to sit down yourself and create a daily, weekly, monthly or yearly budget or work with your accountant to develop a plan, tracking daily cash flow, analyzing past data, planning for seasonal or slow periods, and anticipating future sales is essential.
Telecommuting Is An Option
Allowing yourself and/or employees to work from home can also help cut down costs. Today's technology allows us to stay connected and work on-the-go. Another option is embracing a 4-day workweek. This can help motivate employees to work with focus and more efficiently. Not only will your employees have time to take care of outside of work responsibilities instead of having to take the day off, a 4-day workweek provides flexibility everyone needs and decrease utility and operating costs.
Need help filling financial gaps? Excel Capital Management is here to help. Our consultants are available to guide you towards the best options for your business' needs.
Latest posts by Excel Capital (see all)