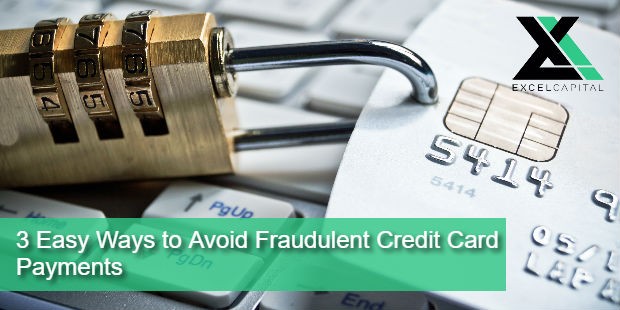 Small business owners have so much to do on a day-to-day basis, that the last thing they want to worry about fraud. Not just someone using the business or business owner's information, but fraud occurring with the intention of cheating the business out of what could be hundreds of thousands of dollars. Unfortunately, as the saying goes, a few bad apples can ruin the bunch, and a shady customer attempting to cheat you and your business out of money, products, and services could happen. Here are a few easy ways to stay on top of payments and to ensure that all of them are legitimate.
Implement Swipe & Pin Technology
Most businesses have POS systems that allow card swipes, and many are now implementing the new pin technology for added protection to businesses and consumers. Contact your POS provider to learn what your options are. Staying up-to-date with the latest trends and technology and avoiding manually entering card numbers is the best way to avoid fraudulent payments.
Ask for Identification
When a customer chooses to use their credit or debit card (especially if it is not signed, which is required for use), you have the right to ask for proper identification to match the name and face with the person making the purchase. Not only are you protecting your business, you are holding the customer's best interest at heart, and the cardholders (whether it is, in fact, theirs or maybe someone else's), Sure, it can be a pain for customers to whip out their ID, but if their purchase is legitimate, there should be no hesitation.
Obtain Payment Protection
Another service business owners can and should request from their POS providers (if offered) is fraudulent payment protection. Contact your payment processor to see if the service is offered, or even consider to switching to a card processor that does offer it if yours doesn't. Not being held liable for fraudulent payments you could potentially receive is sure to help you sleep better at not.
Latest posts by Excel Capital (see all)