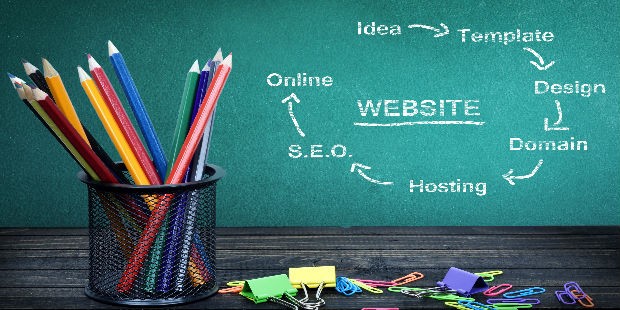 These days, it is considered crucial that your small business has a website of some sort. Whether it is very detailed and intricate, simply a landing page, or just an online store, there are a few things you can do to improve the site itself and increase the number of hits your site gets. Staying on top of the trends and being able to compete with similar businesses in your industry is important to ensure you reach success. Let's take a look at four ways you can draw more traffic to your business' website.
Get Help Professional Help If Needed
While you may know a little bit about Photoshop, CSS, and Java, sometimes hiring a professional web development team or freelance worker is needed. Not only can these professionals bring your vision to life, they can also save you time because they know exactly what they need to do. You are busy running your business and may just not have the time to learn how to code and optimize your website.
Spruce Up Your Advertising
Having all of your friends, family, and existing share your website to their respective circles is great, but sometimes you need a little paid advertising to truly reach your target audience. Consider pay-per-click advertising. Sure it requires a monetary investment, but when you start to attract customers who would have otherwise not known about your website or company, you will see how this investment pays off. As revenue starts to increase, you can even invest hiring amounts and really start to see your site ranking high on all of the search engines!
Identify Who You Need to Reach First
We're sure you want the entire world to know about your website and business, and in time, they will, but you need to start small and really focus on who your target market is. Take the time to understand who will be interested in your products, goods, and services, focus on them first, and then reach for the stars!
Latest posts by Excel Capital (see all)