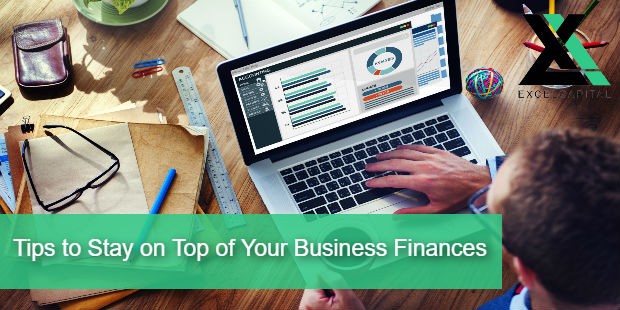 While it can take some time and practice to become comfortable with taking care of your own business' finances, being organized definitely makes the process easier. Keeping all of your paperwork, information, and account numbers together can make the task less daunting. Here are some tips that can help you stay on top of your finances in the new year:
Learn Bookkeeping Basics
The first thing you should do is create a budget for your business' expenses and projected income. Knowing that you can cover all of your monthly expenses takes a lot of the pressure off and can help you avoid financial surprises. Next, you should look into developing a payment and expense tracking system. Having a straightforward way to track your daily business will make it so that you can focus on other aspects of your business.
Utilize Helpful Resources
Don't be afraid to use any and all of your resources. There is a plethora of software options available to make handling small business finances easier and less time consuming. Choose a tool to keep track of your everyday bookkeeping needs including sales, receipts, invoices, and anything else you manage on a daily basis. Accounting tools like QuickBooks, Peachtree, and Xero are some of the many options out there.
If you don't have the time or staff to work on a project your need completed, outsourcing is another helpful way to get the job done. Sites like Fiverr and Upwork are examples of places you can get connected with freelancers. You don't have to do everything on your own.
Stay On Top of Taxes
Keeping track of what you owe for state and federal taxes each quarter can help you avoid any big and expensive surprises come April. Instead of planning to pay one large payment during tax season, try budgeting so that you can make smaller payments quarterly. Staying on top of your taxes takes away some of the dread and stress that tax season brings.
Latest posts by Excel Capital (see all)